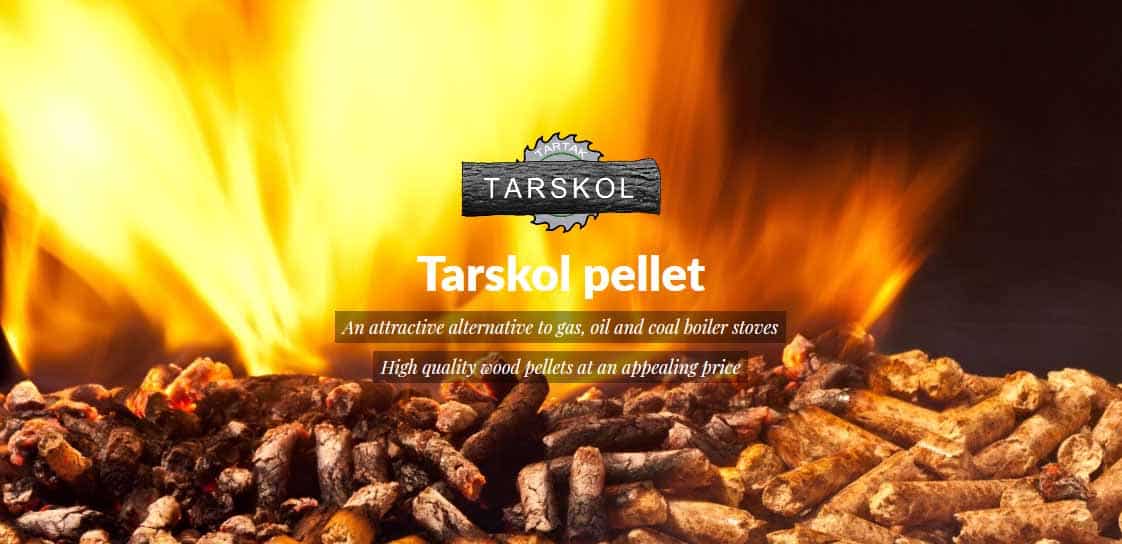 High quality wood pellets at an appealing price
Caloricity up to 5,1kWh/kg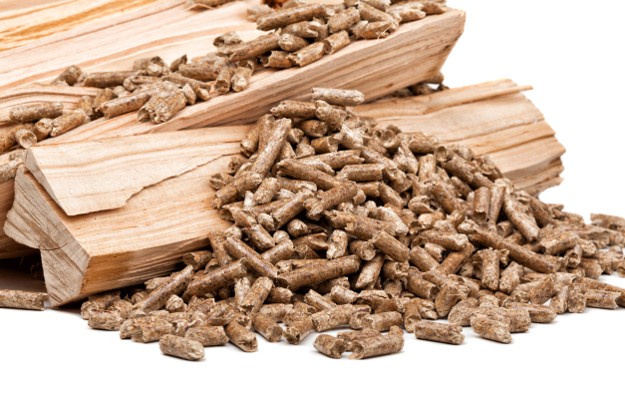 An ecological and convenient way to heat up interiors
---
Pellet is a high-calorific fuel material, allowing for efficient heating of interiors to the desired temperature. The use of biomass (such as pellets) in boiler stoves is, in fact, very comfortable. But most of all, burning up this material does not contribute to formation of harmful smog, gasses or fumes. A good pellet burns evenly and for a long time, and as such it is considered an economical method of heating houses, apartments or any other larger/smaller interiors.
A smooth surface and uniform granule colour
We make sure that our pellets have an even surface, uniform colour and the same sized granules – a characteristic of high-quality product.
A little amount of ash
Tarskol pellet burns evenly, steadily and potently, with extensive longevity. So the boiler stoves in which our pellets are used can operate for long periods of time without requiring any maintenance. The best is, that the boiler room is always free from smoke, dust and soot.
---
Convenient storage
The granules are packaged in sealed bags which prevent any ingress of unwanted moisture. The packaging is durable and handy, which facilitates the process of transportation and storage of Tarskol pellet.
Maintaining high quality - constant control over the production process
---
The Tarskol pellet production process is subjected to continuous inspections. We strive to produce only top quality, dry and adequately compacted organic fuels. Our pellets are a product of high-calorific value, and the products are created from carefully selected, pollution-free raw materials.
Call us if you have any questions regarding pellet.