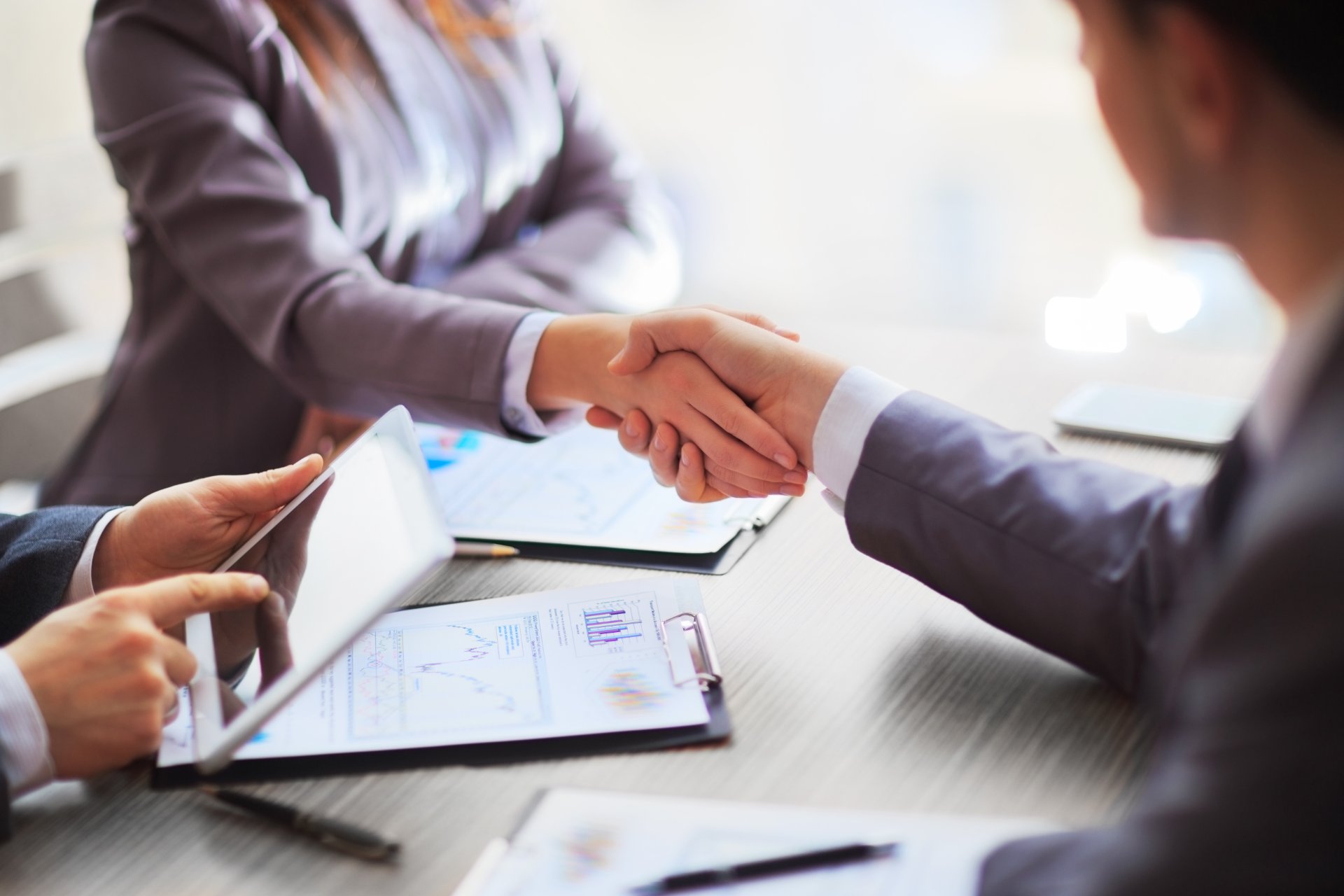 We invite wholesalers, retail chains, large retail customers, fuel depots, biofuel sales points, pellet stores and other distributors to cooperate with us. We will establish a firm cooperation with all those who are interested in acquiring and selling high-quality wood pellets.
Pellet is a relatively cheap, ecological and most of all a renewable source of energy, which is gaining popularity year by year. Pellet is the future – so do not hesitate and list pellets in your offer. Notify your customers today about pellet's high-calorific value, cleanliness and many other benefits.
TARSKOL pellets meet the EN PLUS certificate standards
Our wood pellets are a product with high-calorific value, low moisture and equally low ash content. This material was created from carefully selected, pollution-free raw materials. We never use any admixtures during the production. TARSKOL pellets are subjected to continuous and thorough inspections.
Our pellets work in all kinds of systems adapted to combustion of this fuel type – this includes both simple furnaces and modern boiler stoves. More importantly, CO2 emissions during the combustion of our pellets are equal to zero, hence why it is an environmentally friendly product.
Furthermore, using our fuel means that the boiler-room and air within will also remain clean, free from soot, dust and dirt. This is not only due to the pure quality of the fuel itself, but also thanks to the way it is packaged. For pellets are packed in comfortable-to-use and sturdy, strong bags that perfectly protect the material from outside moisture and other external factors that could impact its potency.
Economic and ecological fuel at attractive prices
We offer constant and stable cooperation on clear terms. Our partners can count not only on attractive prices and professional service, but also on quick and timely pellet delivery to indicated places.
We cordially invite you to cooperation!