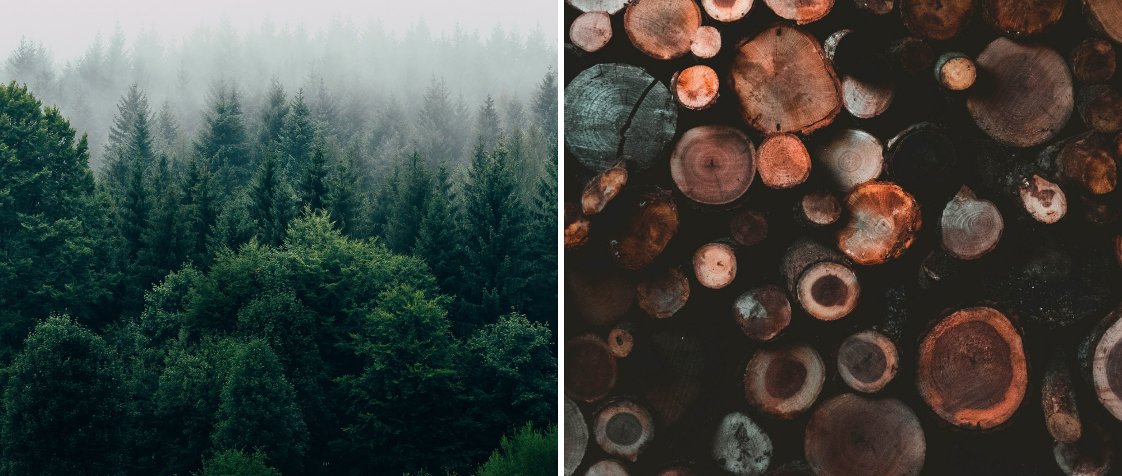 Tarskol pellet is a high-energy fuel made for biomass-dependant boiler stoves. We offer one of the best products on the market, so do not hesitate and begin your house-heating process by utilising an ecological fuel straight from the reliable manufacturer!
Do you have questions or concerns? Do you want to know the specific terms of cooperation or place an order? Or perhaps you would like to enquire more about our product? Do not wait and contact us! We will adapt to your needs, provide comprehensive answers to every question, and quench every doubt.
Call us or send us an email – we will provide you with the necessary knowledge about pellets, explain all any discrepancies, prepare an offer or plan the delivery date.
ADRESS
TARTAK USŁUGOWO-PRODUKCYJNY TARSKOL,
Korczówka Kolonia 2
08-207 Olszanka
---
---
Director
Miłosz Skolimowski
Tel: +48 733 575 122
E-mail: [email protected]
Office
Tel: +48 576 522 444
Write us an email: [email protected]
Opening hrs
mon - fr 8- 16
saturday closed
You can also leave a message and we will contact you as soon as possible.
---